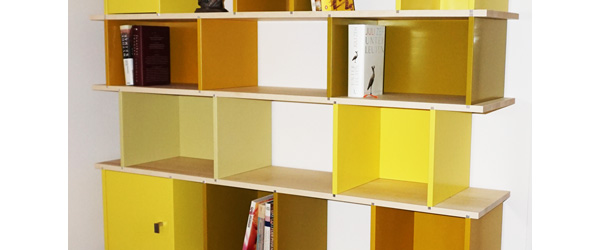 Design and function
– this dictum follow all my my items, regardless if it is a furniture or a Webpresentation.
Clear and simple shapes that remain pleasing to your eye.
The focus lies on the functional requirements as they come from daily use.
The purpose of the product should not be sacrificed for the design – the handling must be simple, comfortable and intuitiv and sould create pleasure.
On the following pages you'll find examples of my furniture. To design them to be integrated in an existing environment is an exciting challenge for me.
The furniture must fit to you and please you – welcome to my virtual workshop!
If you are interested in my design of a website – this one is an example.